DISNEY SPRINGS, ORLANDO, FL- After spending a day in the pool, Gil, Alondra, my cousin Helen, my godmother Ivonne, and I visited Disney Springs, which is part of Walt Disney World. It is a free attraction that includes a variety of stores and restaurants.
When I visited Florida nine years ago, this place was known as Downtown Disney. So much had changed since then. Cinderella and Aurora are no longer at the entrance. Planet Hollywood is gone, and so is the Virgin Mega store. The House of Blues and Cirque de Solei remain. Marvel, Star Wars, and other mainstream corporations have taken over. Everything felt so different. I enjoyed exploring the stores and checking out a few Disney merchandise. Alondra got to accomplish her main goal that night: she bought a light saber.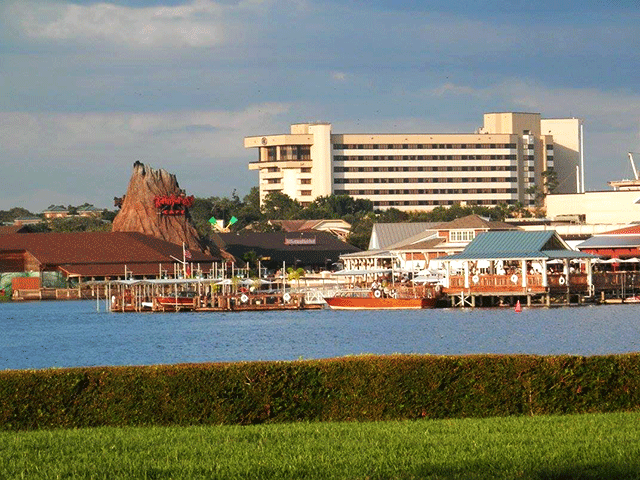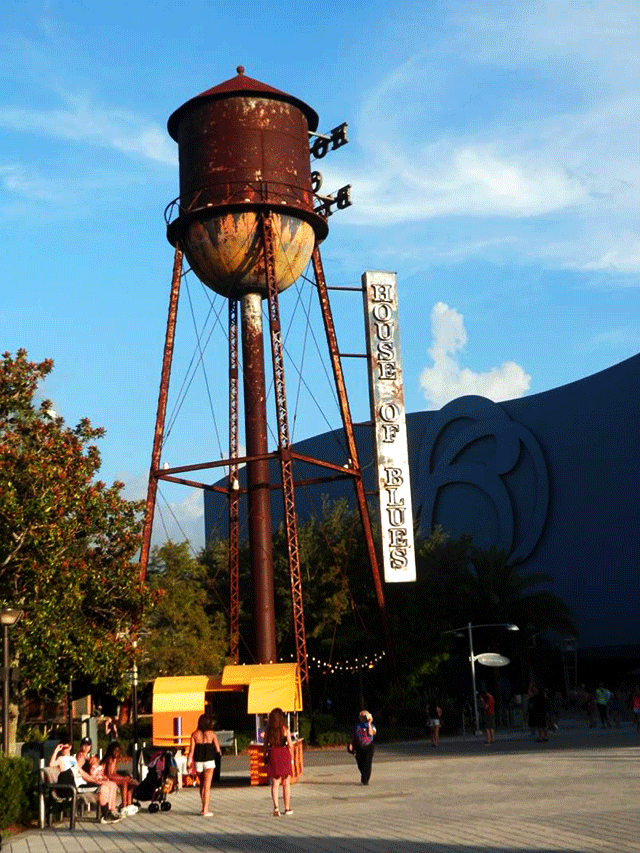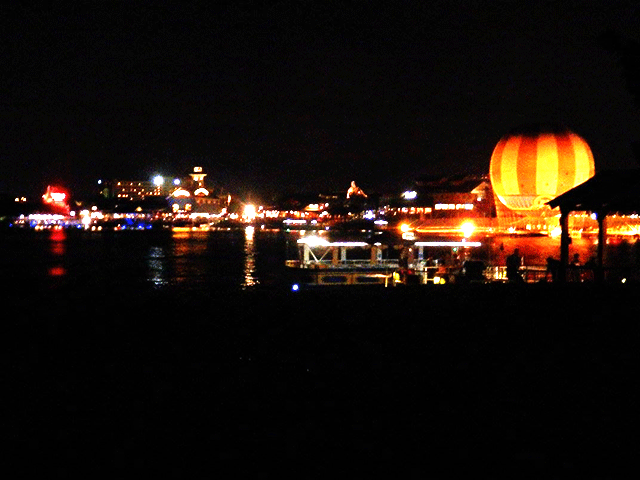 I suggest having your pockets ready if you visit Disney Springs. Perhaps I felt out of place since Disney had changed a lot and I refuse to let go of my childhood memories, but it is a fun place to spend time with family.
Photos: Rosa Elena Burgos
Last Updated: December 28, 2021