KISSIMMEE, FL- Three straight days in different theme parks can drain the energy out of anyone. Gil, Alondra, and I gave ourselves a much-needed day of rest with my family. We slept in to recharge ourselves, had a great breakfast, and did some laundry. Alondra got to meet her cousins and we took photos with them. A random thunderstorm knocked down some of Tio's plants and furniture in his garden. The power almost went out too.
Tio Raul decided to take the three of us to the mall and check out a few stores. Alondra loved the Crayola store, especially the different shades of colors. The M&M's world had only one floor compared to the one in Times Square. At the Disney Store, we bought souvenirs for our family and friends. Tio Raul got me a tiny Mickey Mouse backpack while Gil decided a Stitch water bottle was great for me (they are so sweet). Of course, the newest merchandise was from Finding Dory and Elena of Avalor. The mall was about an hour drive so Tio showed us the cool places around Kissimmee, including a popular ice cream parlor called Abracadabra.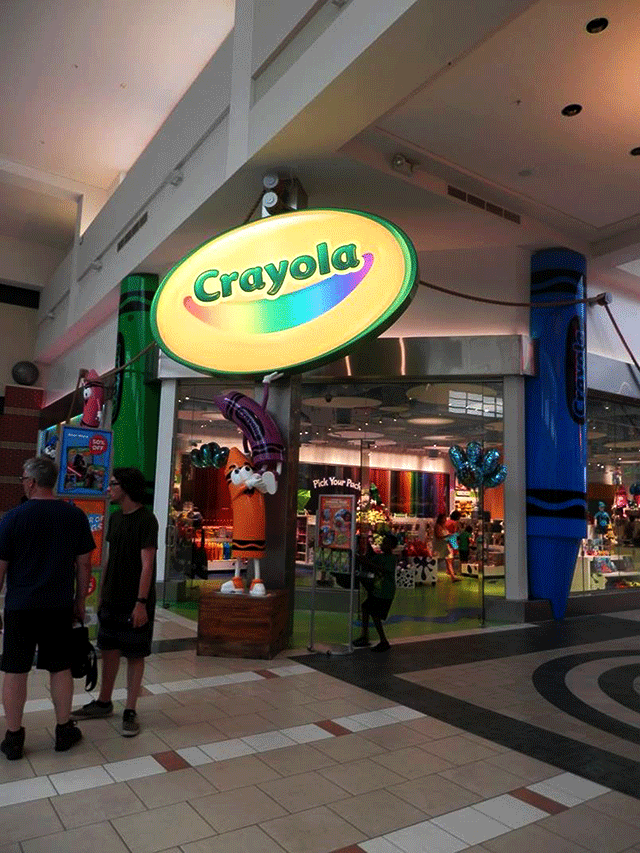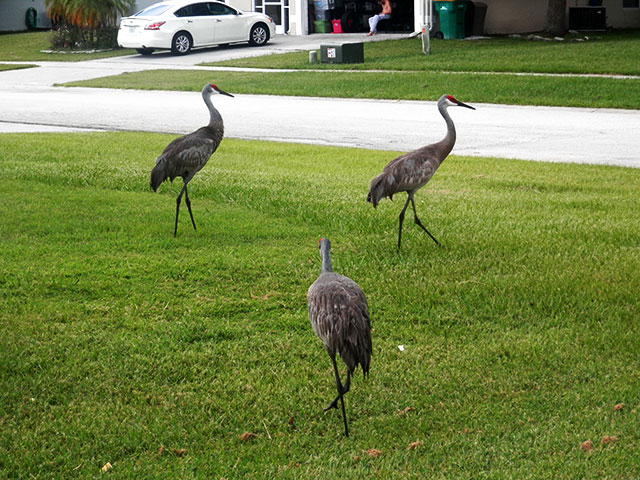 I cannot tell you how much we needed this day of rest. Are we crazy to do three theme parks in a row? Si. It all ends the next day, as we visit Universal Studios for the second time.
Photos: Rosa Elena Burgos 
Last Updated: December 28, 2021