Dear Alondra,
Where did time go? It feels like yesterday when I first held your tiny body in the hospital. At 11-years-old, I felt this big responsibility over you. All I wanted to do in that moment was to protect you and be the best role model possible; someone you can look up to. You grew into a smart, strong-minded, independent woman with a love for numbers, Star Wars, and Hershey's chocolate.
Now that you are 18, I know how excited you are about officially becoming an adult. Metaphorically, the world is open for you to explore. Before you begin your new journey, I would like to share some advice with you. It might take time for you to wake up to some of these tips, but here they are:
Mami and Papi will still need to help you out with a few things, like getting a New York State ID. They will always be there for you even when you do not agree on everything.
You are responsible for your own life choices and the consequences that come with it. Be smart about the decisions you make.
You do not need to have the answers to everything. If you think you must have your entire life figured out by now, that is a lie. Life is constantly changing, so keep learning from experiences and roll with it.
Enjoy college because those years go by fast. You can change majors. Explore different subjects and programs to see what fits for you. If after a few weeks or a year you see that you are not enjoying college, that is okay too. College is not for everyone. I'm confident you will figure it out.
Friendships come and go. The friends who stick by your side through everything are the ones who will become your family. Cherish these people.
Continue to travel and learn what you can from the world.
Never allow anyone else to tell you what to do with your own body. Trust me, people will dictate to you about how to be a "proper lady": how to dress, how to wear your hair, how much you should weigh, whether you should be having sex or not, etc. Flip them off and do you. Love yourself!
Always speak up for yourself and what you believe in.
Live life on your own terms. It's not your job to make everyone happy.
Bad days will happen. Allow yourself to grieve, cry, etc. Being strong all the time is exhausting. Let all the emotions out. The next day will be better.
Your big sister will always have your back. I am so proud of you and I know you are going to change the world someday, beginning at Duke University.  Go and be a badass warrior!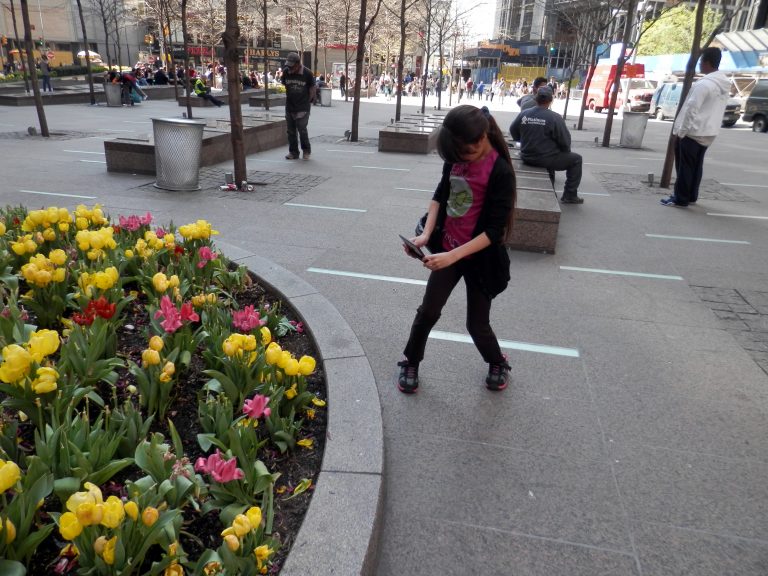 Happy Birthday baby sister!
Love,
Rosita
Photos: Rosa Elena Burgos 
Last Updated: January 14, 2022