Happy Holidays! I hope everyone got to spend time with their loved ones. This holiday season, I was on a tight budget so my gift giving options were limited. To me, the gifts are not important during Noche Buena, but I still wanted to show my friends and family how much I appreciate them. I decided to go down the DIY route this year and it was one of the best choices I made.
Most people in my family have a pet, so I chose to create pet portraits as holiday gifts. After taking inventory of the supplies I had, it was off to Michael's to gather what was needed. I also ordered a few tools for a secret project (which you can now read about here). Once I had all the materials, it was time to get crafty! Using pizza string and colored paper, I create gift boxes for the secret projects and placed them in tiny gift bags. Two of my friends have already received this gift and loved it.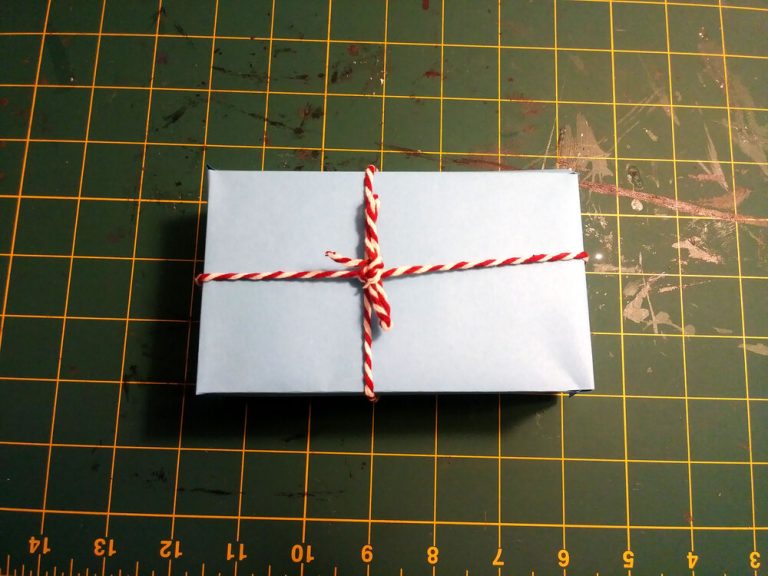 After the secret project was done, I asked my family to send me photos of their pets under the excuse that I needed them for a practice Photoshop session. I took a day to sketch out each dog using different styles before settling on the right ones. The sketches were then transferred to the canvases with the use of tracing paper, vine charcoal, and an ink pen.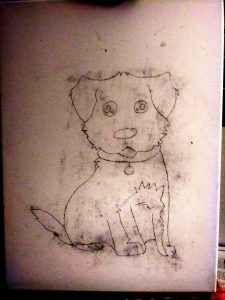 For the next few days, I painted on the canvases with acrylic paints. Each one took about four hours. I loved mixing the paints together to find the correct shades. It was not an easy process, but I learned to push my creativity further when a problem arose. My hands were sticky with paint at the end of each day. When all the paintings were done, I looked at each one with pride. Yes, some of my concepts did not come out perfect, but I did my best and it was all I asked of myself to do.
On Noche Buena, the paintings were more well-received than I could have ever imagined! My family could not believe I had done these portraits for them. I had even done a painting of Shakira for my mom. I printed and attached the photos I referenced of each dog to the back of the corresponding canvas. Tom and Jerry and the painting of the New York Yankees logo were for my aunt and god brother. Neither have their own pets, but I did art pieces of something else they loved.
Shakira, Zoey, Riley, Jay, Gizmo, Jaylin, Princess, and Snoopy are now on acrylic paintings. I recommend creating DIY gifts for your loved ones. At the end of the day, it is the intention that matters, and the love poured into each project. Felices fiestas a todos!
Banner Image and Photos: Rosa Elena Burgos
Last Updated: January 13, 2022