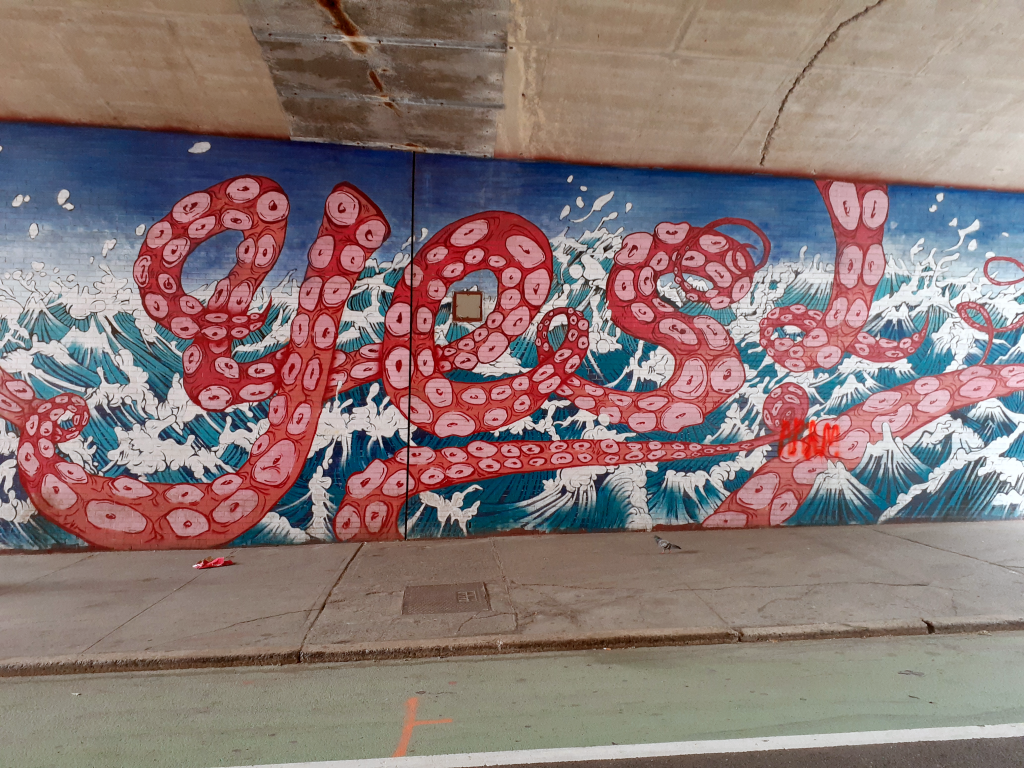 Artists leave a piece of themselves in every mural that you find. Some give back to their communities by painting on school buildings, parks, boardwalks—anything! The world is their canvas. When an artist tags their name on a mural, it is their way of saying "I was here. See my voice"
Earlier this year I posted on social media that I was working on a special art project for one of my best friends. Jeff, was going to move into a new apartment and wanted some art for his walls. I asked him if he wanted me to paint something and he quickly said, "Yo, can you paint some Pokemon for me? My three favorites are Charizard, Dragonite, and Gengar." Challenge accepted!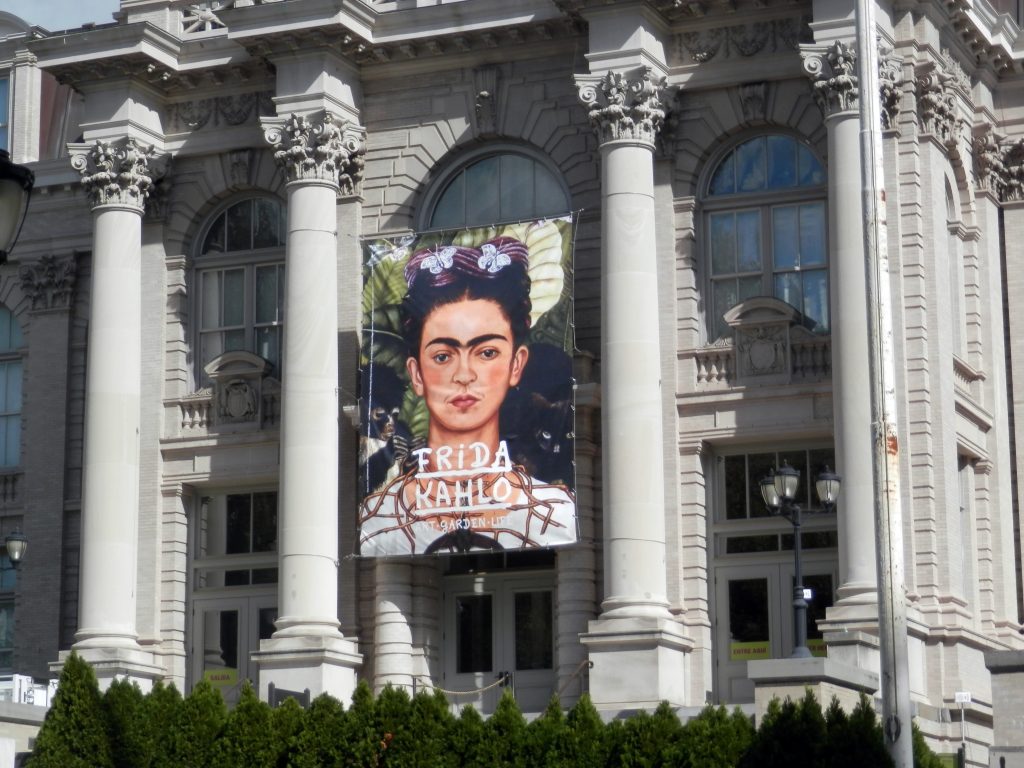 The New York Botanical Garden recently hosted an exciting exhibit: Frida Kahlo: Art. Garden. Life. Kahlo's work was surrounded by various plants inspired by her garden at La Casa Azul in Mexico. All over the garden you can sense Frida and her culture.