A few of you have reached out and asked me what equipment I use to DJ. My DJ equipment has evolved over the years. I went from using a simple mixer to turntables. Eventually, I transitioned to a DJ controller that allows me to get creative with the vibes I want. Without further ado, check out the gadgets and gizmos I use during my DJ gigs and practice sessions.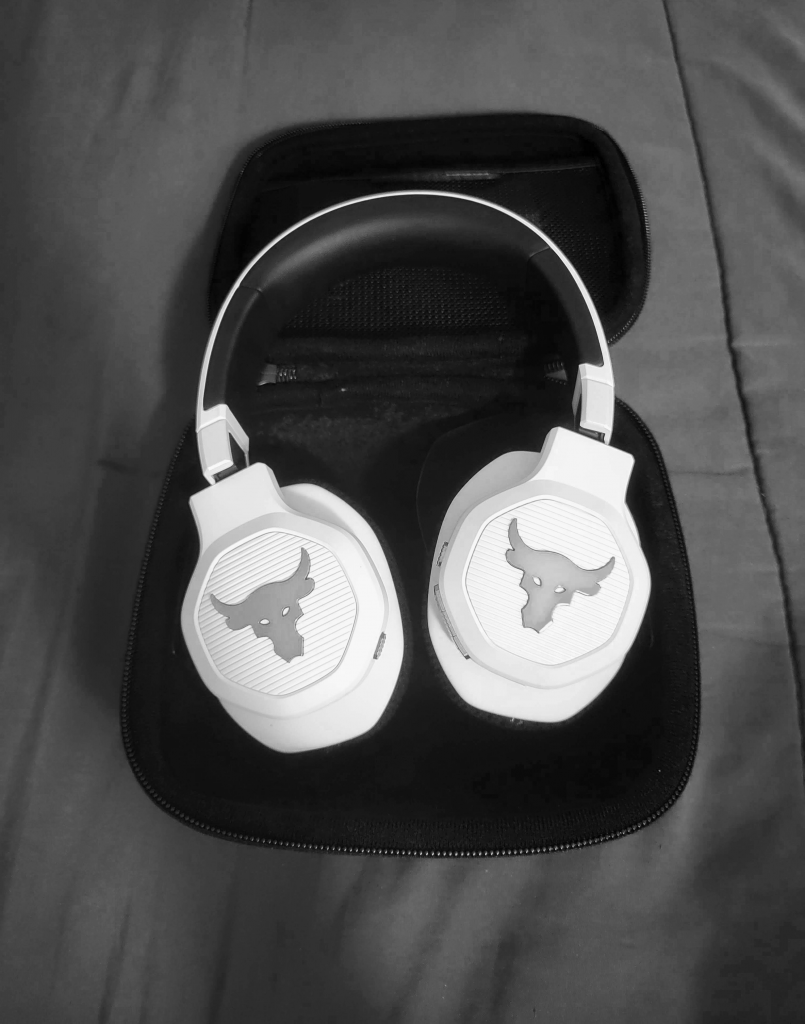 Dwayne Johnson had tried almost every headphone and earbud brand available for his workouts, but none of them could meet his expectations. He wanted a product designed with gym junkies and athletes in mind while considering the general audience. Johnson teamed up with Under Armour and JBL and in two years, the Project Rock headphones became a reality.
During my internship with the multimedia center at Lehman College, I got to work live sound for a theater production. The biggest surprise was that it was for the Lehman College production of one of my favorite musicals, In the Heights.