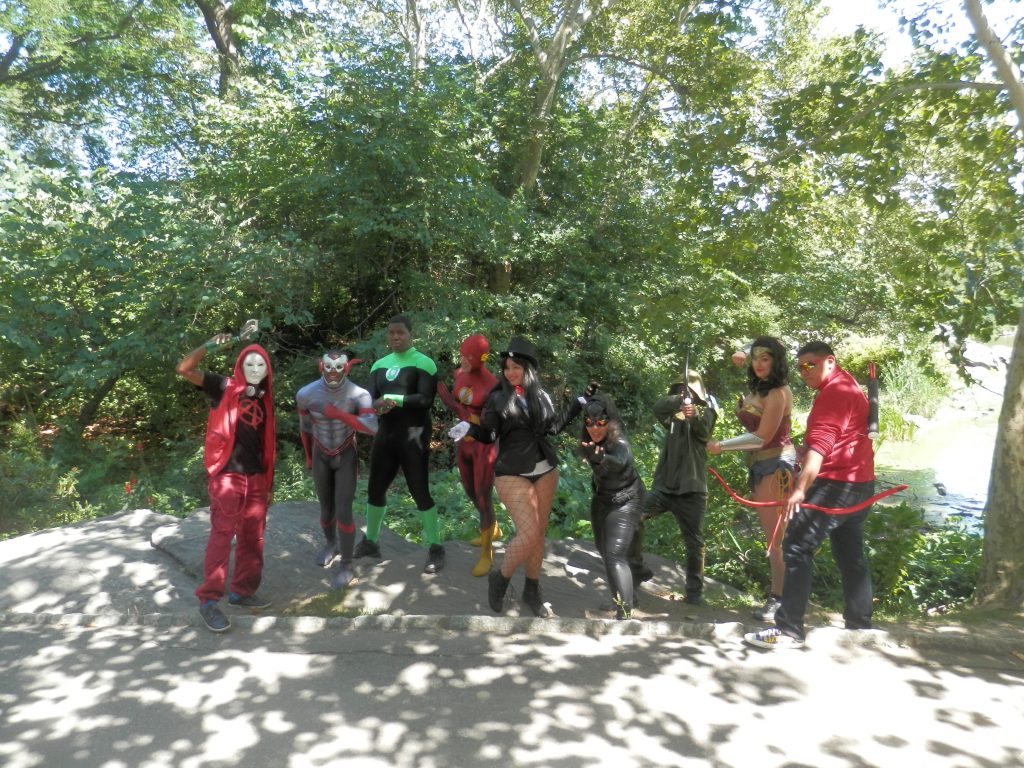 Today is the release of an important video titled Power Against Breast Cancer. It was created to raise awareness for both men and women to join the fight against this monster that affects us all.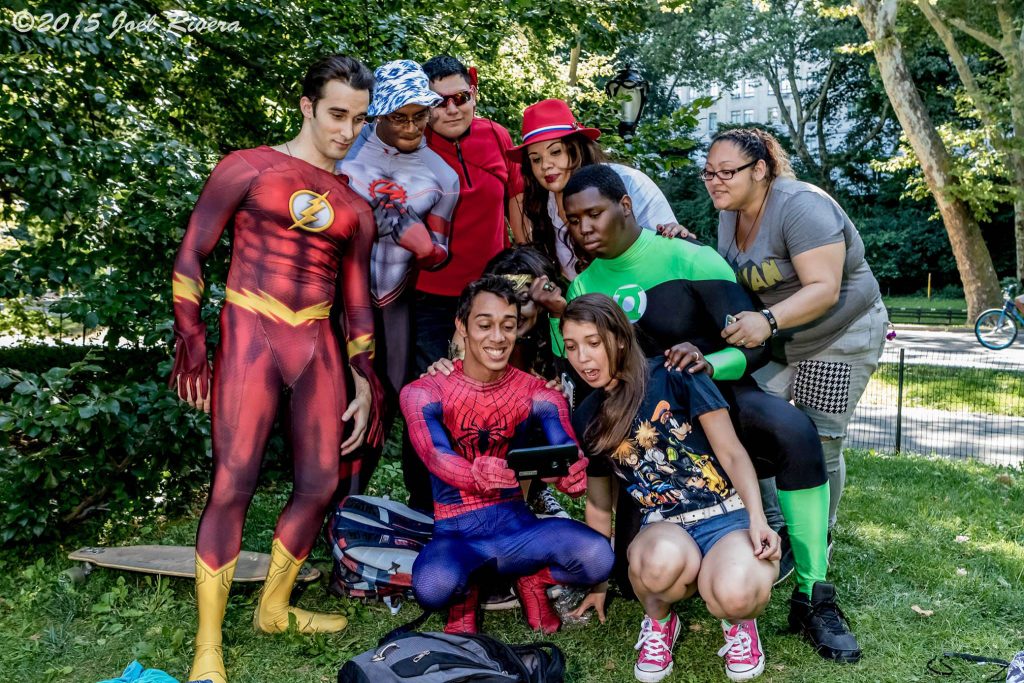 Two friends came up with an idea to make a difference in the battle against breast cancer. The experience led to new friendships and an epic video project.
My mother gifted me the teddy bear pictured below when I was seven years old. She received the bear as a gift for donating to breast cancer research. At the time I did not know what the symbol on its chest meant. All I cared about was playing with this bear. Sixteen years later, the bear belongs to my little sister. We never thought that symbol would become a part of our lives. On October 24, 2014, Mami received the news that she was diagnosed with stage one breast cancer.