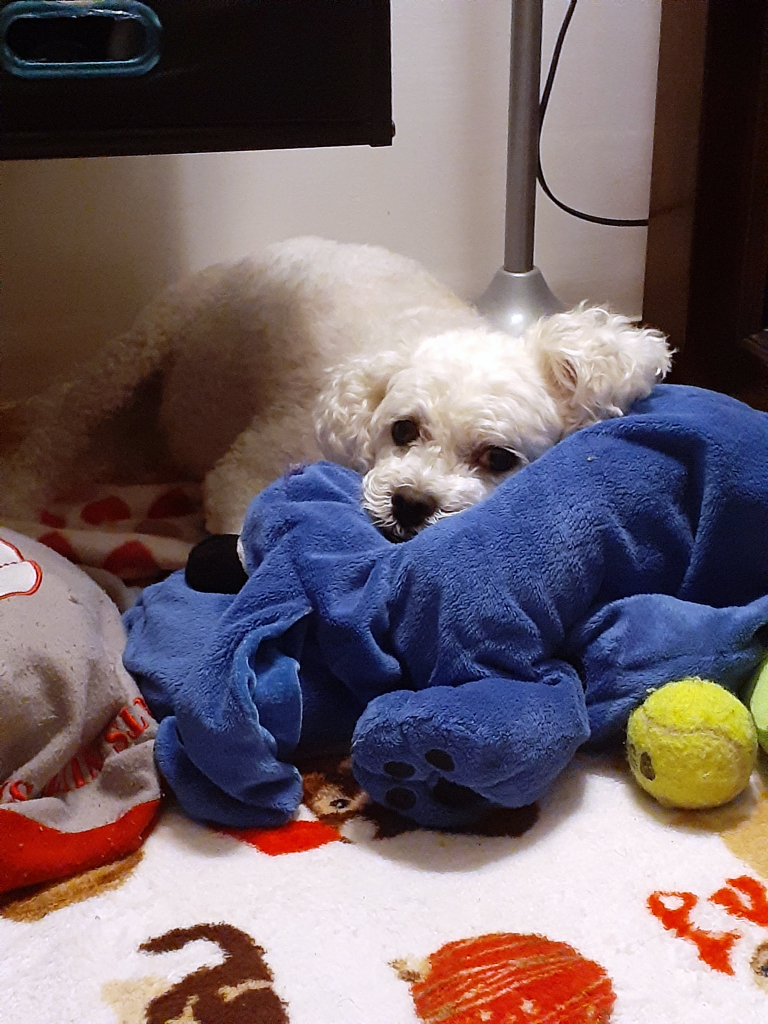 It has been a month since I had to help you cross the rainbow bridge. Letting you go was one of the hardest decisions I had to do in my life. You were giving me your sassy smile the night before you were put to sleep. I know mentally you were hanging in there, but your body couldn't withstand the damage from cancer anymore. The next morning when you refused to eat—I knew it was over.
The surgeon called to see how Shakira was doing. When I explained Shakira had walked, she was shocked.
"Already? That was not supposed to happen for at least another two days."
Shakira proved she was gonna keep fighting.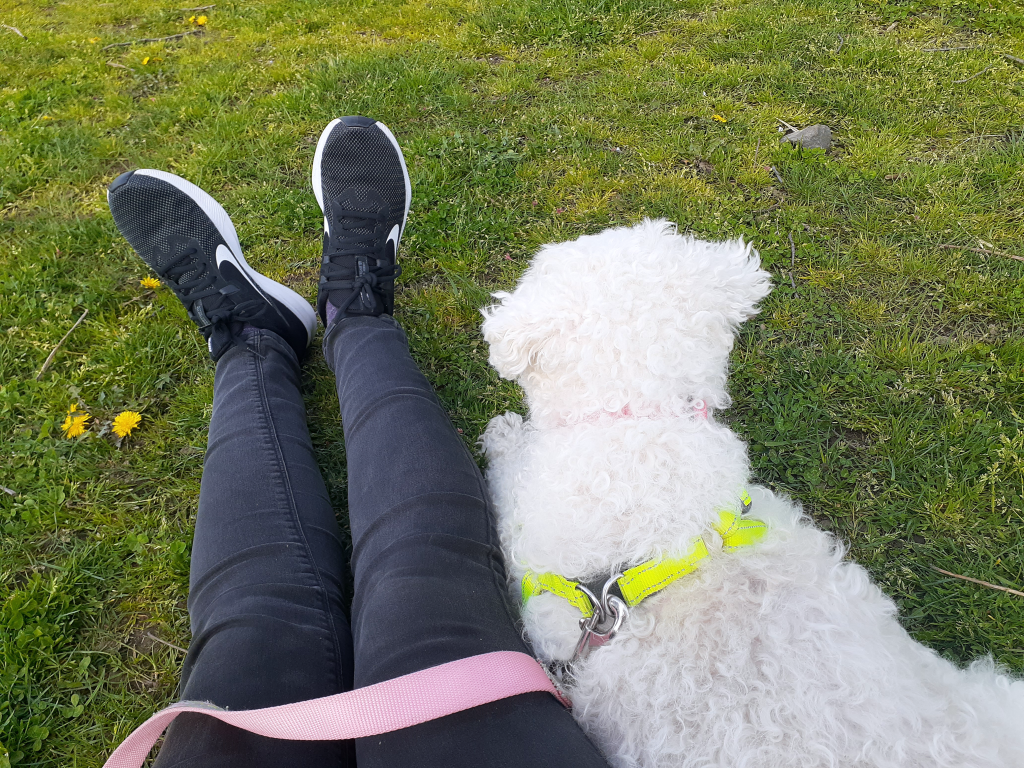 In August of 2021, I noticed a small bump on Shakira's front right leg. It felt hard and was about the size of my pinky in diameter. She didn't show any signs of discomfort or injury but finding that abnormality bothered me. Little did I know that small bump was going to become Shakira's worst nightmare.