I gave thanks on Thursday for the friends and family who are still in my life. Titi Elsie's death also made me reflect about those who are no longer with us. It was both sweet and painful to remember my angels in heaven.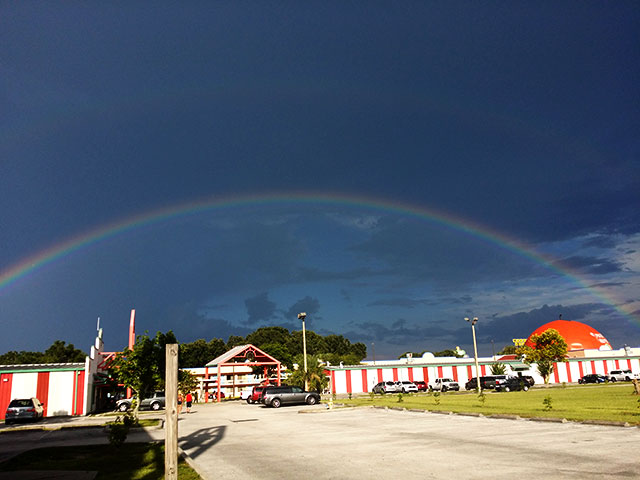 Our final days in Florida were bittersweet. I spent more time with my family and went out to different places.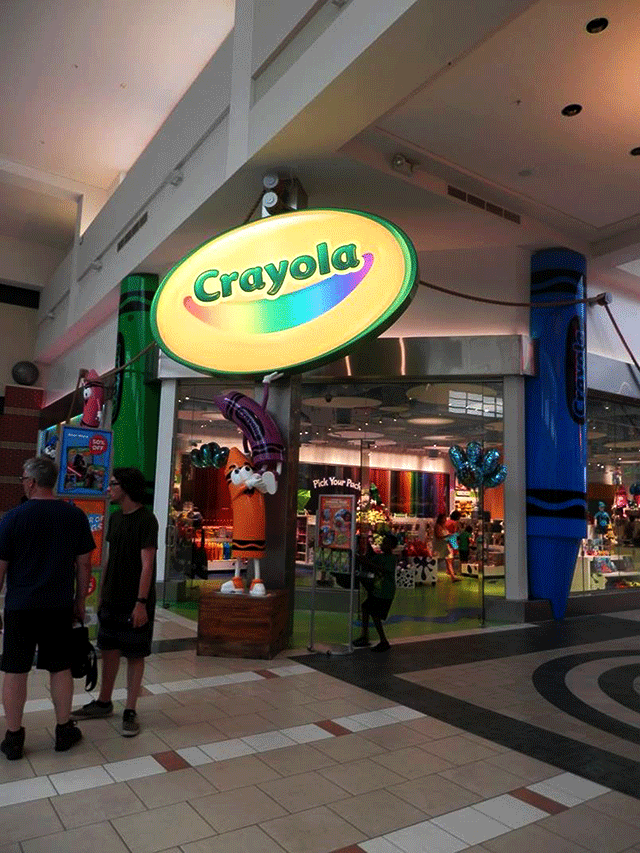 Three straight days in different theme parks can drain the energy out of anyone. Gil, Alondra, and I gave ourselves a much-needed day of rest with my family.