As 2022 wraps up, many of us begin to reflect on the events of the past year. To keep up with the tradition on this blog, I share with you my reading list: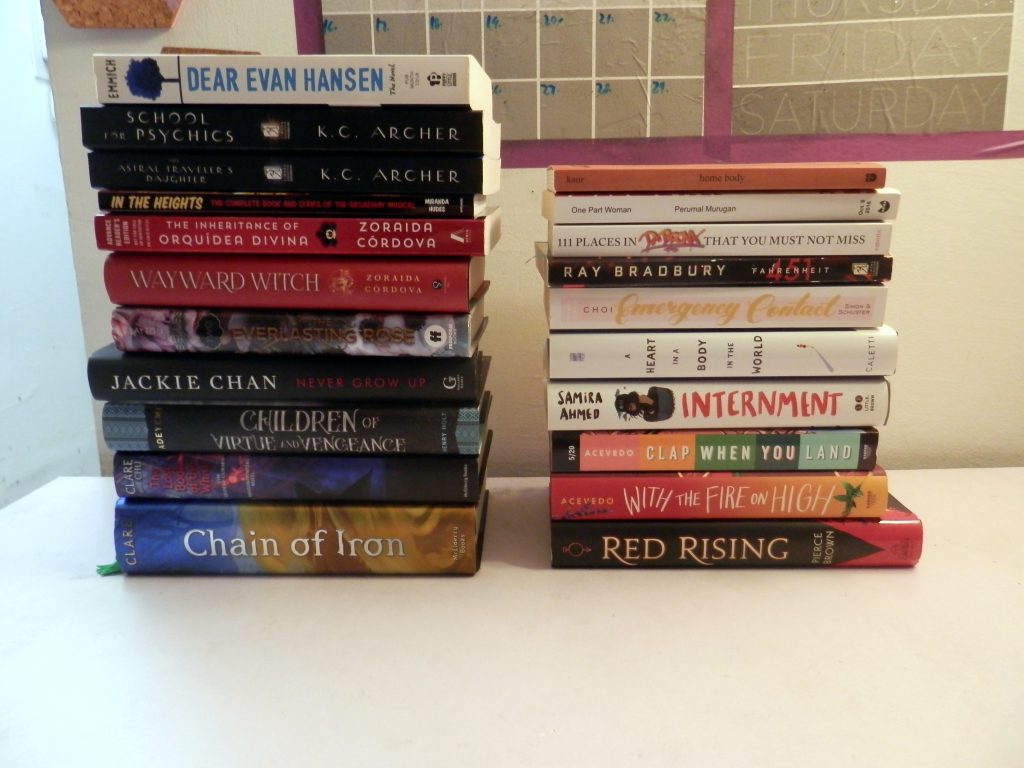 The 2021 reading list is here! Check out the Teen Titans comics and other recommendations.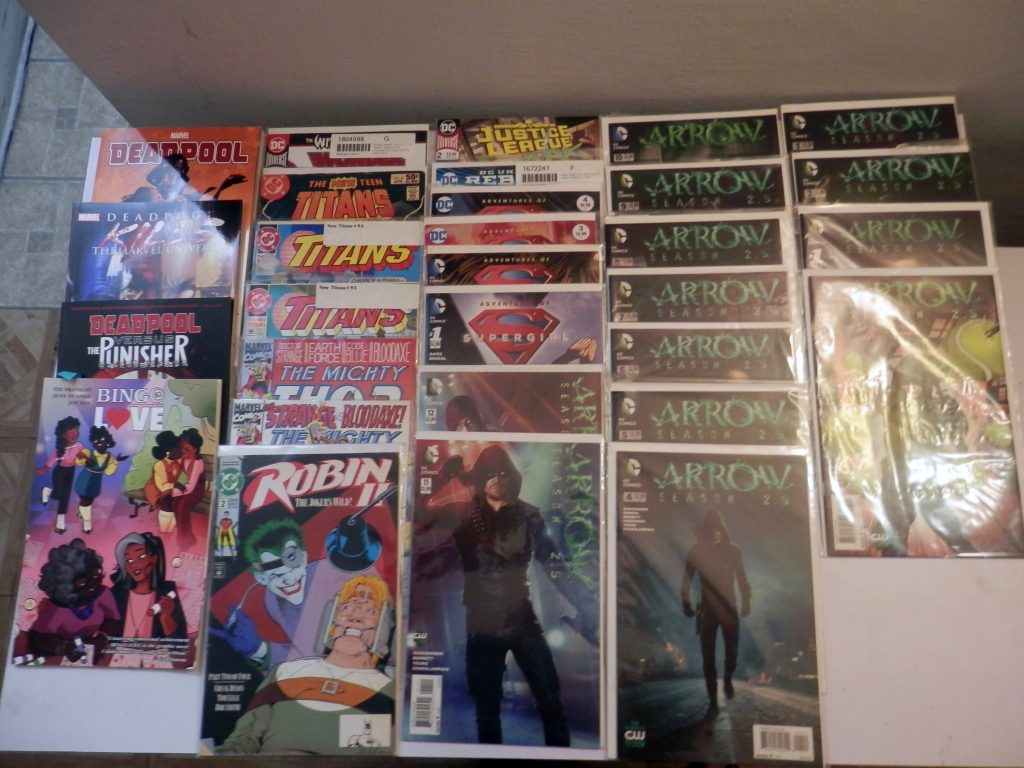 When the lockdown began I didn't handle it well. I missed being outside and interacting with people. The pile of comics I had at home helped me escape my reality for a while.