This holiday season, I was on a tight budget so my gift giving options were limited. To me, the gifts are not important during Noche Buena, but I still wanted to show my friends and family how much I appreciate them. I decided to go down the DIY route this year and it was one of the best choices I made.
I gave thanks on Thursday for the friends and family who are still in my life. Titi Elsie's death also made me reflect about those who are no longer with us. It was both sweet and painful to remember my angels in heaven.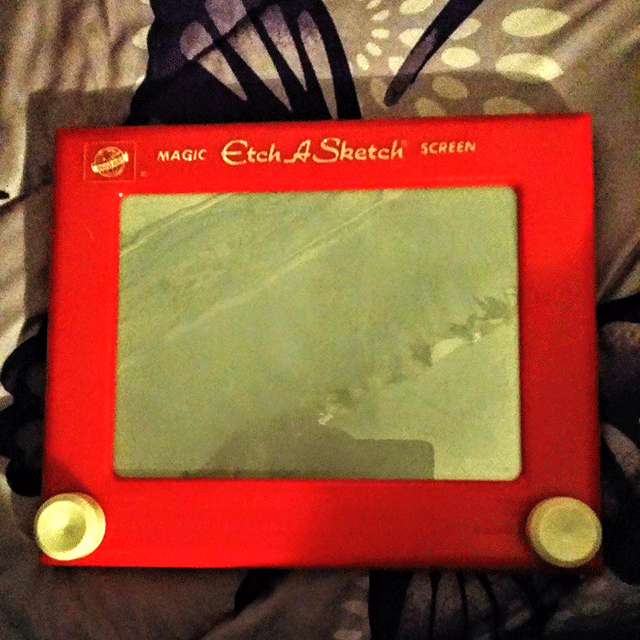 Last year, Alondra found a Christmas Garfield plush toy and got it for me. It is still on my bed and I cherish it. This year I decided to return the favor and see what I can find for her. You'd be surprised by the things you find at the thrift shop.