What happens when one of your friends invites you to an early movie premiere based on Becky Albertalli's bestselling novel? One fun night!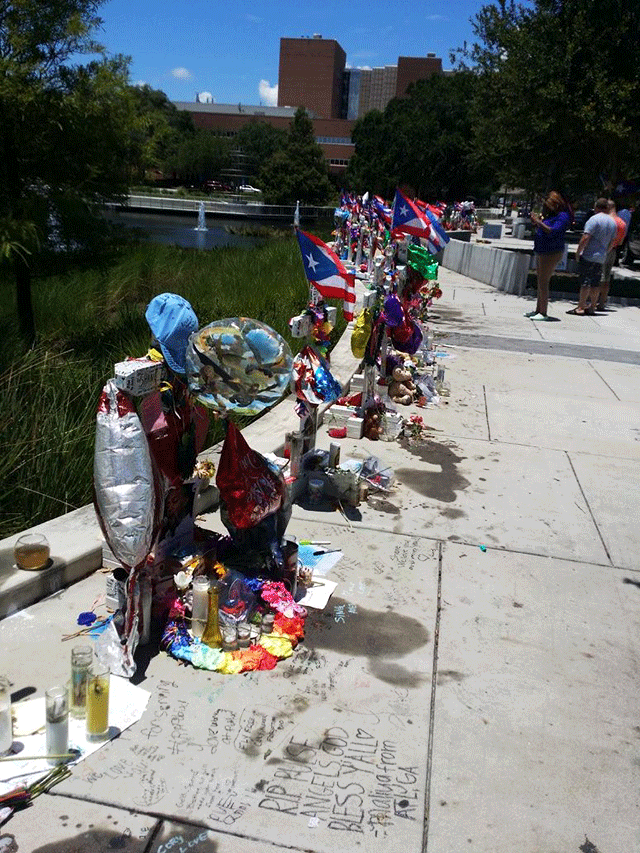 Here was a community shaken to the core by an act of terrorism; dealing with immense grief. The shooter did not understand the meaning of tolerance, and many questions still need to be answered for the families of these 49 souls. Yet, the community was coming together to help each other try to heal.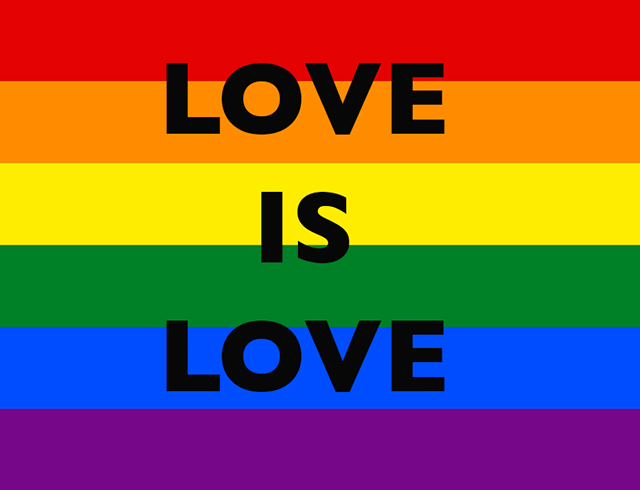 Lin-Manuel Miranda's sonnet at the Tony Awards brought out exactly how I been feeling since the deadly shooting in Orlando, Florida, on June 12, 2016. Many hearts broken. Pulse nightclub was a place for the LGBTQIA+ community to have fun and enjoy music. To be with friends and feel safe.