As 2022 wraps up, many of us begin to reflect on the events of the past year. To keep up with the tradition on this blog, I share with you my reading list: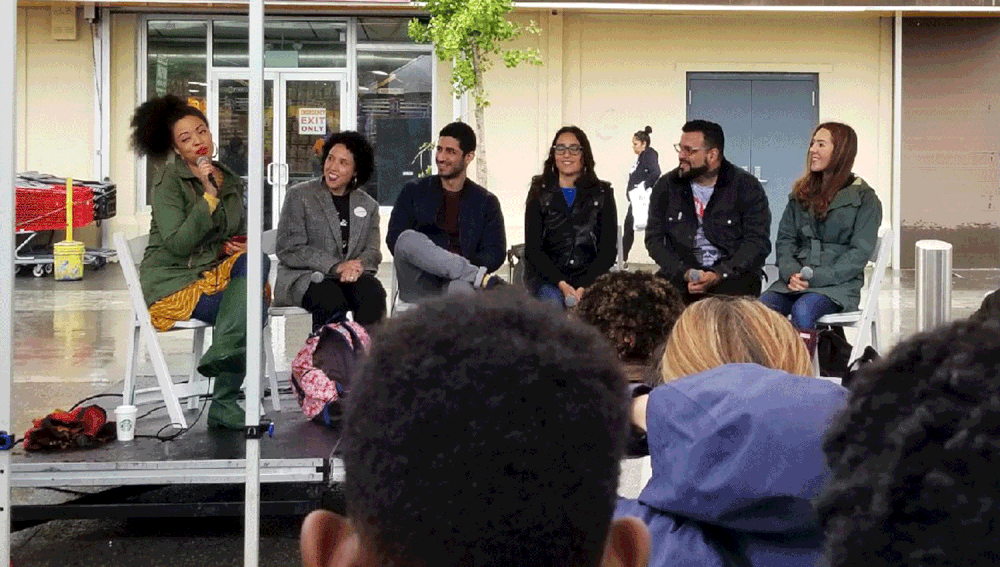 Bronxites braved the cold rain last Saturday as Fordham Plaza transformed into a literary event full of inspiration and joy. Saraciea Fennell had brought her vision to life, proving that the Bronx is indeed a community of readers and that we are not to be overlooked when it comes to educational resources.
The Bronx Library Center opened their space this past weekend for the Bronx Book Fair. The event brought together authors, illustrators, publishers, entrepreneurs, poets, educators, and musicians from the borough to inspire their communities and share their love of reading.