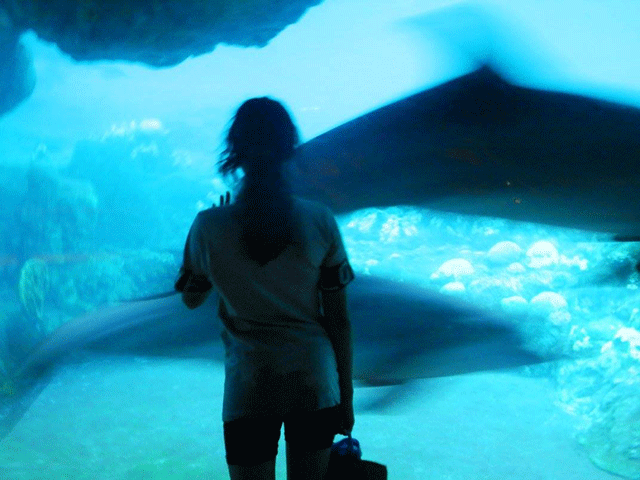 Before you bash me for being a hypocrite about going to SeaWorld, let me tell you how I took the opportunity to do some investigative reporting and see the damage for myself.
Gil and I took a deep breath. We have officially begun our vacation. It had been a long time since either once of us had taken the time to recharge and not see any skyscrapers.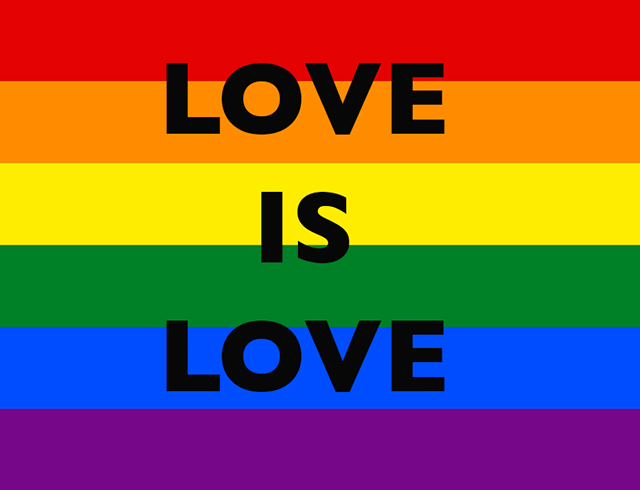 Lin-Manuel Miranda's sonnet at the Tony Awards brought out exactly how I been feeling since the deadly shooting in Orlando, Florida, on June 12, 2016. Many hearts broken. Pulse nightclub was a place for the LGBTQIA+ community to have fun and enjoy music. To be with friends and feel safe.