After eight seasons of love triangles, supernatural deaths, doppelgangers, and powerful enemies, The Vampire Diaries came to an end last night.
New York Comic Con was every pop culture and anime fan's dream at the Javitz Center. Despite feeling a bit under the weather, I had a great time with Gil and Alondra.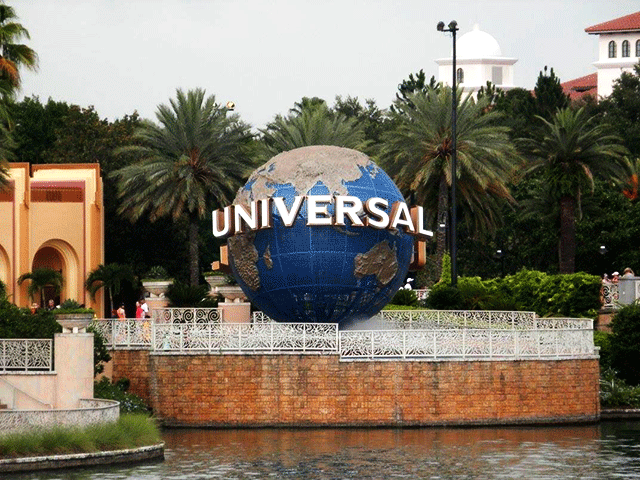 Although Universal Studios is smaller than Islands of Adventure, there were more attractions in this park. We got to visit various worlds on the way to Kings Cross Station.